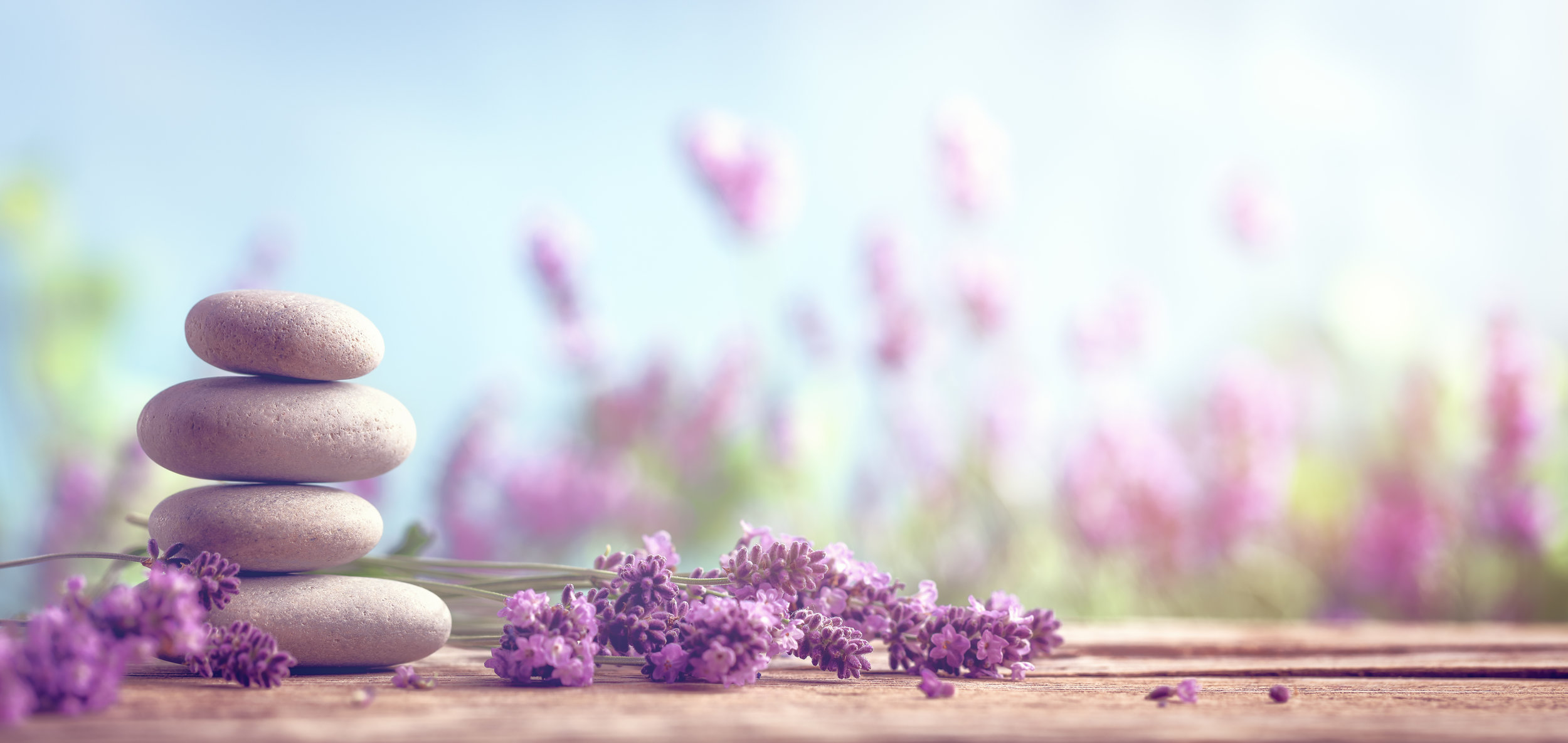 Los Angeles Carcinoid Neuroendocrine Tumor Society
MISSION STATEMENT
The mission of the Los Angeles Carcinoid Neuroendocrine Tumor Society (LACNETS) is to provide a community of support and education for patients/those with neuroendocrine cancer and to advocate for all people impacted by this rare disease by expanding awareness and by voicing the patient's perspective in collaborative dialogue with healthcare professionals.
We aim to positively impact the quality of life of those with neuroendocrine cancer by offering support and expanded access to information on diagnosis, treatment options, research and resources. LACNETS provides a venue/makes it possible for patients to share experiences, encouragement and hope.
We work to improve outcomes for patients through early diagnosis by raising awareness among healthcare professionals and with the public about neuroendocrine and carcinoid cancers.
Community
The LACNETS community is both local and global. Our local community includes patients, family members and caregivers who attend monthly meetings and participate in our annual conference. We serve the broader community of people impacted by neuroendocrine cancer through social media and via email and through our online archive of videotaped presentations.
LACNETS piloted a buddy program in 2018 to connect each newly diagnosed patient with an experienced patient.
Patient Education
The Los Angeles Carcinoid Neuroendocrine Tumor Society (LACNETS) provides ongoing Patient Education through its monthly Patient Education Seminar Speaker Series in Los Angeles, through an annual Patient & Caregiver Educational Conference in the Los Angeles area and through extensive online resources. LACNETS patient education efforts have impacted the lives of over 1500 patients attending the meetings and conference and have resulted in increased participation in clinical trials.
Awareness
Neuroendocrine cancer is misdiagnosed up to 80% of the time.
Giovanna Imbesi, LACNETS Executive Director, Patient Advocate and co-founder frequently speaks at public events for the NET Community and has presented the patient's perspective at meetings with medical professionals.
HISTORY
LACNETS, The Los Angeles Carcinoid Neuroendocrine Tumor Society, supports those affected by neuroendocrine cancer — patients, families and caregivers. Programs include the monthly Patient Education Seminar speaker series, an annual Patient Education Conference, awareness campaigns including our YouTube channel, the Patient Mentor program, the LACNETS newsletter and the LACNETS.org website.
LACNETS was founded by patient and patient advocate Giovanna Imbesi in 2012 with the launch of the Patient Education speaker series and inaugural speaker, Dr. Edward Wolin, Co-Director of the Neuroendocrine Tumor Program at Cedars-Sinai, Samuel Oschin Cancer Institute.
Over more than five years, LACNETS has presented leading NET experts in oncology, gastroenterology, radiology, nuclear medicine, clinical trials, pain management, surgery, psychiatry and addressed patient concerns in the areas of insurance coverage and nutrition. Starting in 2014, the Speaker Series is now videotaped for a global audience and posted on YouTube, key NET support organization sites and shared through social media.
Contact: Giovanna Imbesi, Executive Director
LACNETS is a program by Generate Possibility, a 501(c)(3) California non-profit corporation. All or part of your donation may be tax deductible as a charitable contribution.